If there's anything that Wise Owl + Sly Fox are good at, it's shopping. Our Gimme! Gimme! list is a collection of items that if we had all of the money in the world, we would buy.
To view any of the items below, click on the hyperlink in the caption of any picture.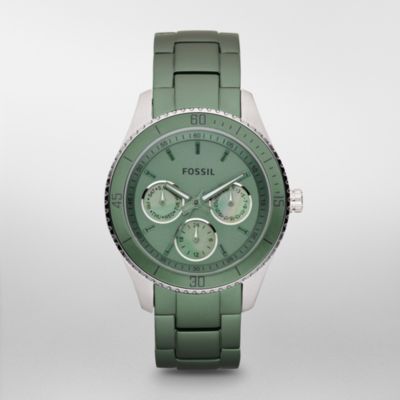 I looove this Fossil watch. I love that the color is different from your usual silvers and golds, but the green still seems neutral enough to wear every day. - $135
Another Fossil item. I saw this bag at Younker's a few weeks ago and instantly wanted it. The sea foam color makes it great for spring. - $198





These Keds for Madewell are sooo adorable. I am a huge fan of bright colors and I especially love the mix of stripes on the middle pair. At an affordable $50, I just may end up buying a pair...or two.
If I had the money, I would buy this Frames and Fortune dress from Modcloth and I would wear it every day. I love the playful print and the classic cut and the countless ways it could be styled - $244.99
Another Modcloth pick, can you tell what mailing lists I'm on? I love these
I'm loving this shearling coat from modcloth.com. It looks unbelievably comfortable and warm. It would be a great layering piece for those days you want to spice up your wardrobe with a little funk - Unfortunately it's not available anymore so it will have to stay in my dreams
Color Blocking has been all the rage for the last few seasons. This tasteful dress is simple and classic while also emanating that fun, girly air achieved by color blocking - $128
Sly Fox bought these fantastically girly glitter shoes a few weeks ago. They make me feel like I'm going to a disco in the 70's but also a little punk rock (well pretty punk rock that is) - $39
Estee Lauder released this limited edition lipstick inspired by the Mad Men series. It's a great pop of color worthy of any modern day woman who wants to indulge in the nostalgia of the 50's and 60's - $25
Another great piece of jewelry from Goldsmith Silversmith. A little rock and roll, but also clean, modern and neutral. These earrings would go with every outfit but are also unique enough to keep your womanly mystery alive - $430