Spring is officially here!! It definitely feels like it's truly upon us with the weather we've been experiencing here in Omaha, by which we mean lots of RAIN.RAIN.RAIN.
This week's
Gimme! Gimme! list is a collection of must have items definitely needed in Spring weather.
To view any of the items below, click on the hyperlink in the caption of any picture.
Wise Owl Picks
When I think of spring, I automatically think of green, which just also happens to be my favorite color. So I've taken the theme a step further and gone monochromatic! I love me a good jacket and I really like the clean lines and structure of this Feeling Fortunate Jacket from Modcloth, not to mention the color! - $84.99


For some reason I'm obsessed with green watches right now, and I just saw this Guess watch in Elle magazine and immediately looked it up! - $90
I love everything about this Musee Rodin Skirt from Modcloth! The cut, the color, the bow! I will prooobably have to buy this! - $34.99
Continuing along with my apparent Modcloth obsession, these What I Mint to Say Shoes totally remind me of Easter. - $49.99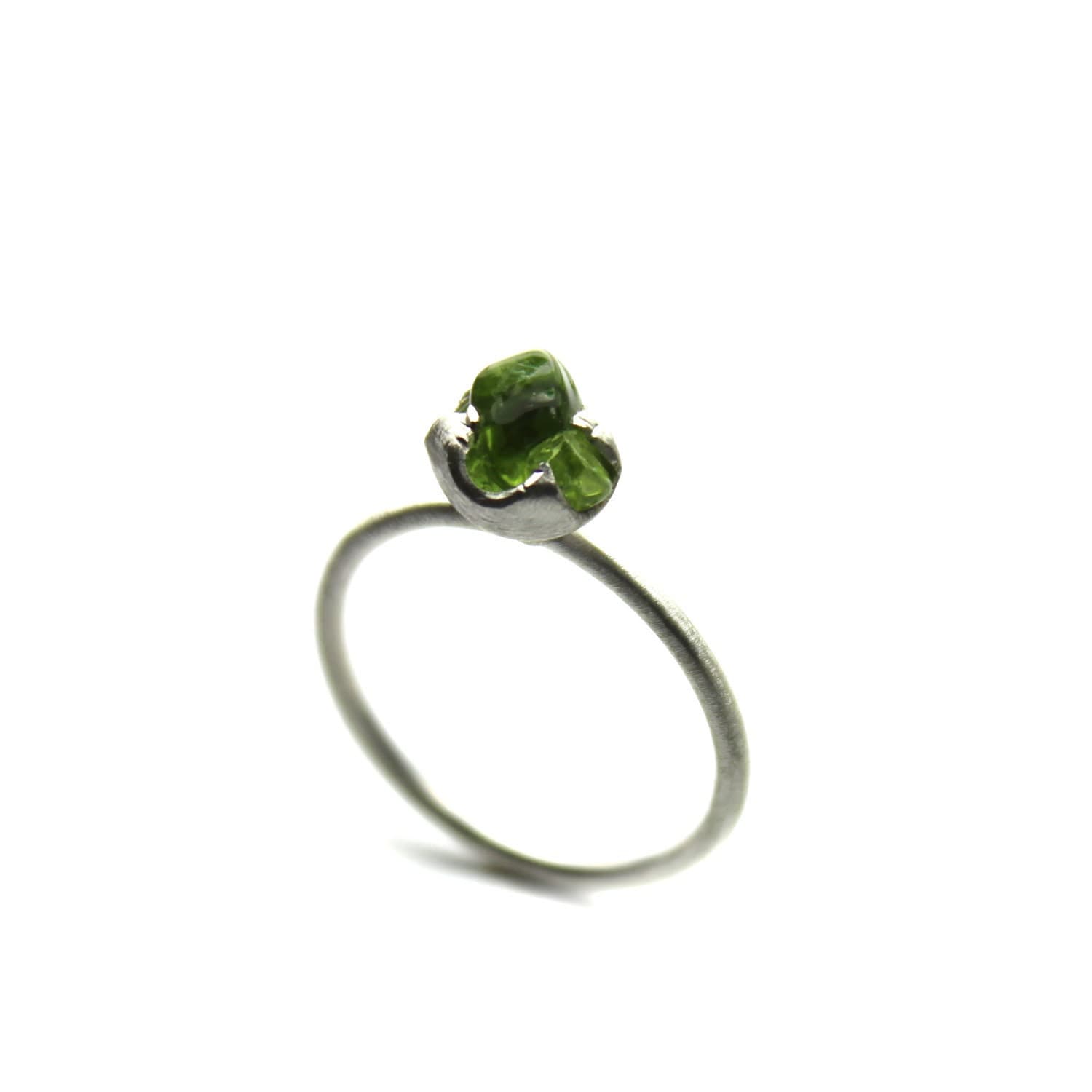 This raw peridot ring is so pretty and simple, exactly how I like my jewelry! - $52 etsy.com
Sly Fox Picks
Because you still want to show a little skin and be fun and flirty, this fringe dress in black is casual enough for the day or even an outdoor concert. To transition to night add a pair of leather booties to really make this dress have a bit more edge - $45 Tobi.com
Three quarter length sleeves are perfect for spring time. This cotton candy coat offers a great pop of color to a neutral wardrobe. Can't you see yourself wearing this on Easter day? - $67.99 Modcloth.com
Spring in Nebraska brings a lot of rain mixed with sunshine. Between the unpredictable weather and my pale skin, a hat can be a really important accessory to have to help protect your head from the rain and your skin from the sun. This Floppy Hat provides good protection from both with it's wide brim - $13.80 Forever21.com
Another spring must is good rain boot. These Hunter Navy heeled rain boots are both fashionable and practical. I would totally splash around in every puddle if I owned these - $195 Zappos.com




This Clear Bubble Umbrella with Black Trim is an obvious must have of the spring season. The bubble design ensures that your hair nor face are smeared and ruined by the rain. The rain makes our surroundings more beautiful but being wet ourselves is just not attractive $19.99 target.com