Sometimes in order to move forward you have to go backwards. With this week's Gimme! Gimme! list we wanted to focus on items that come from the past. One word. VINTAGE. Items from another era, items you can't find at Target or Urban Outfitters, true blue antiquated pieces.
It's amazing how something that was once owned by someone else can become something you can't imagine your life without. Shopping for vintage pieces can be slightly overwhelming, let's face it, you have to sift through a lot of shit to find something that fits you like a glove. But once you find that piece, the feeling of accomplishment and ownership is like nothing else in the world. So get out there and try it! If you're in Omaha definitely check out the basement at Second Chance antiques downtown or just head down to South O around 24th and Q and you'll run into some top notch thrift stores. And remember, it's not vintage unless it's at least 20 years old.
Wise Owl Picks -
Doodz, take note: this is my dream engagement ring. It's an original art deco ring from the 1920's and I have loved it since 2007. Seriously, I just looked up the link for it in my livejournal. Remember those? $4,500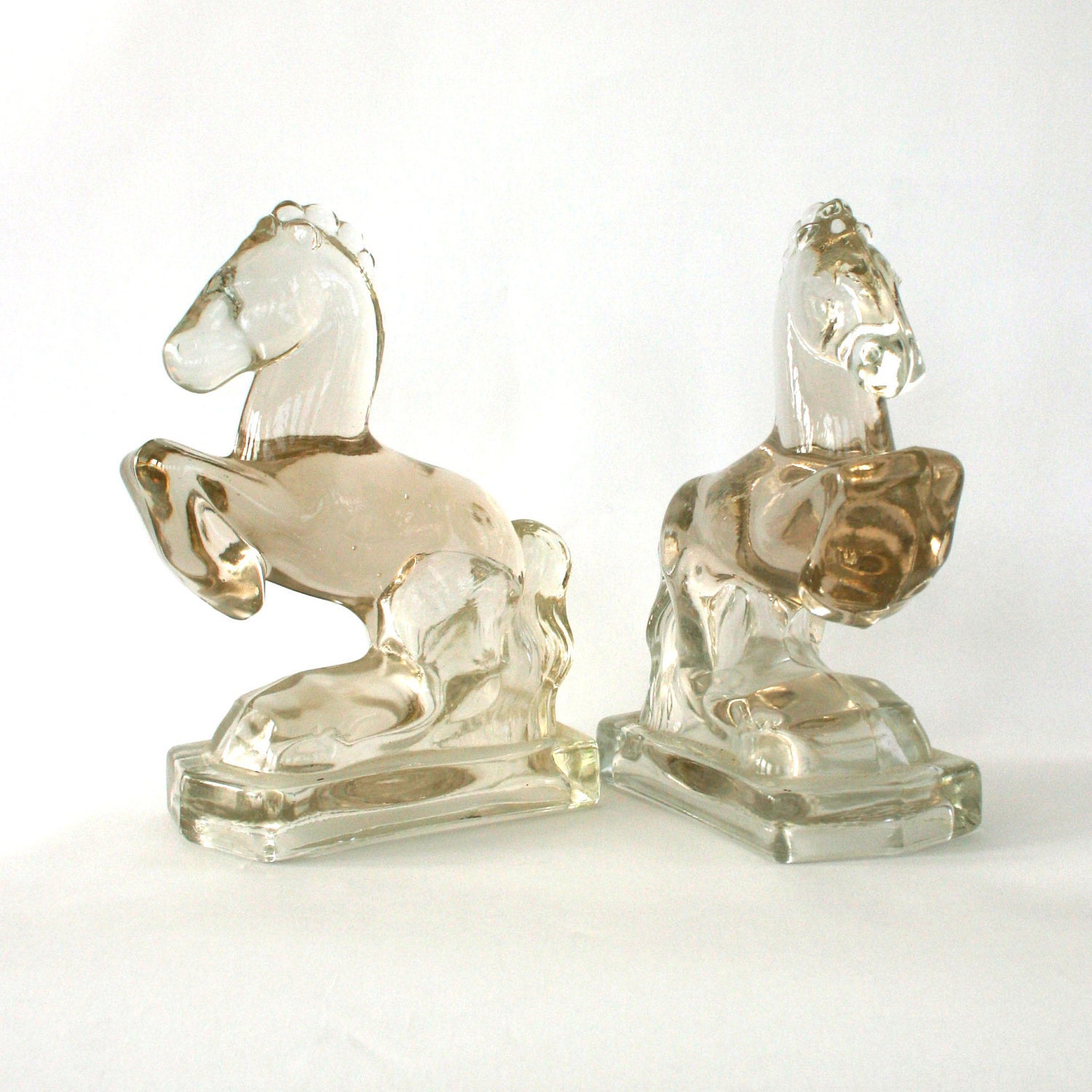 I've been really wanting some bookends lately to complete my library. These vintage glass horse bookends have already been sold on etsy so they will never be mine, but a girl can dream.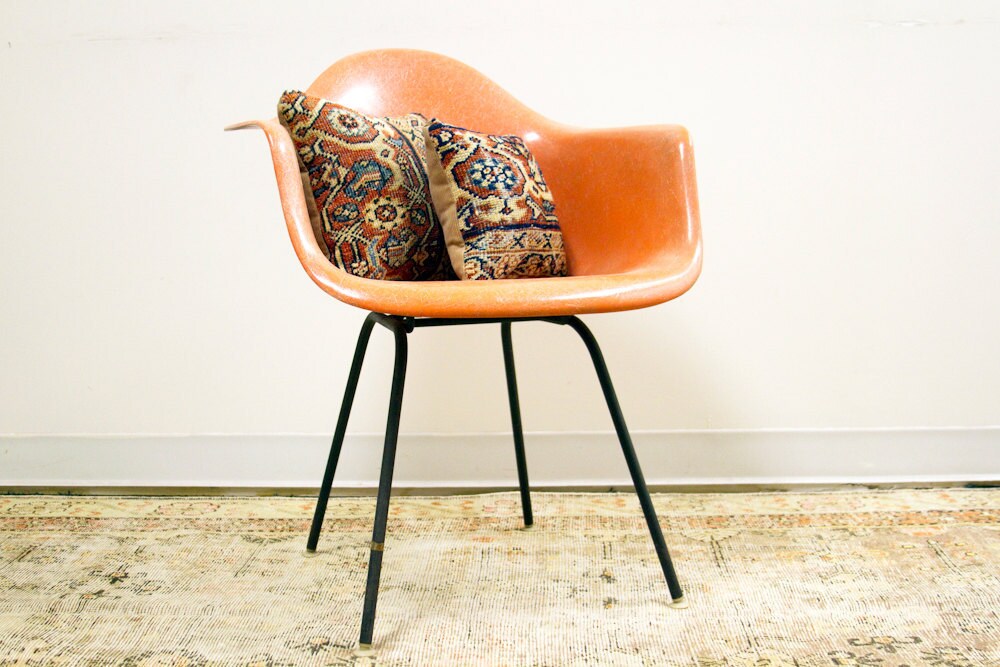 I have a huge soft spot in my heart for mid-century modern furniture and design. I would absolutely love to have a set of these classic Herman Miller chairs to put around a dining room table. $595 on etsy.com.
I have ALWAYS wanted a vintage cuckoo clock. This clock found on ebay is awesome, yet won't break the bank at $66.89.
I have Fiesta Ware dishes and while the dishes I have were bought new, I love that Fiesta Ware has been around for so long that you can buy vintage pieces and they fit right in with the new. These vintage heart bowls are adorable and I would love to add them to my collection! $17.99 each on ebay
It wouldn't be a good vintage list without a pair of gloves. Why do we not wear gloves out of the house anymore? I'm seriously considering bringing this back. Vintage gloves can be kind of hard to find because women's hands were crazy small back in the day - why are our hands like baseball mitts compared to theirs? $25 - etsy.com
Shoe clips are yet another accessory lost in the modern shuffle. Whoever came up with the idea of shoe clips is a genius. It's truly items like this that made vintage fashion and style so personal and individualized. $9 etsy.com